Here are a few tools that can help you

If you manage multiple social media campaigns for your business. Hootsuite is for you. You can view your posts on all your networks, and schedule future posts,.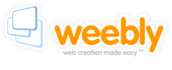 If you are a Do-It_Yourself type of person, and need a basic website create quickly, with minimal technical knowledge, Weebly is for you. This is a drag and drop website builder that is very simple to use.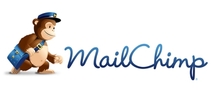 Are you looking for a affordable and easy way to run a email marketing campaign? Mailchimp is a great tool to explore, and even better they allow you to build your list to a certain point for free.

Have You ever wondered how popular a topic is on social media? This tool can be used for real time social media analysis. If you want to know what others are saying about your brand, in the moment, this is a great tool.