High Conversion Landing Pages
To be successful online, you must have a well designed website and landing pages that encourages the website's user to make a positive decision. Strong marketing campaigns have well designed landing pages that communicates clearly and quickly the benefits of starting a business relationship with you.
Your landing page should have the following:
A powerful and descriptive headline.

A lead capture form

Social Proof that the services are effective

A call to action, with a sense of urgency

Here are examples of well designed landing pages: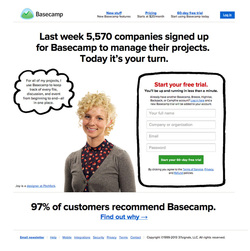 This is a great example of a landing page showing a clear headline, lead capture and social proof.
---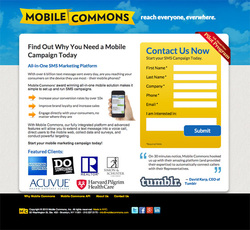 Here is an example of a landing page with a great headline and lead capture form, as well as a description of the results that are expected.

Note the difference between the first example and this. It is best that your the button on your form states clearly why a visitor is pressing the button. This is more effective than having the button read 'submit'.


---
The Psychology of color
Have you ever wondered how colors affect our mood? Successful marketers carefully choose colors that they believe associate with the mood that they want their target audience to experience.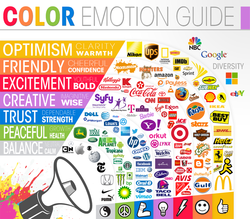 See how colors have been used by other major brands and how it relates to the message they want to convey.
---